MAINTENANCE:
Maintenance is an essential part to your HVAC equipment and should be performed on a regularly scheduled basis. The importance of keeping your system maintained and up-to-date has many benefits. The savings to you are tremendous. A system that is not running at its optimized peak performance can end up causing your utility bills to skyrocket. Another great benefit of having a well maintained and optimized system is that it greatly extends the life of your equipment. Maintained equipment is less likely to suffer from breakdowns and future costly repairs.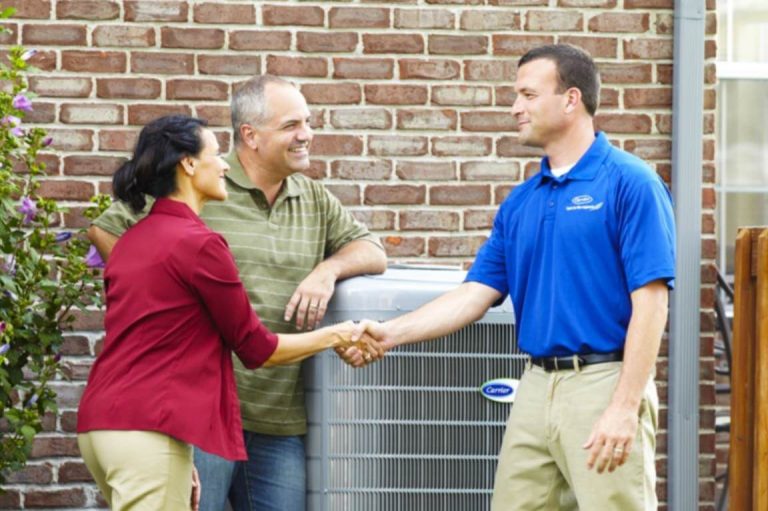 Our purpose is to provide you with service you can depend on. With something as important as your heating and air conditioning system, getting the job done right the first time is the only option. Knowing the industry and staying on-top of new technologies, you can rest easy knowing that you have industry professionals on your side to help.
Now is the perfect time to schedule a preventative maintenance service call and get one of our expert technicians out to perform a comprehensive tune-up on your heating and air conditioning system, readying it for the season.
"How Our Preventative Performance Plan Can Pay You Back"
Lower utility bills – Parts of the HVAC system requires air to freely flow in and out. Regular filter changes and deep coil cleanings remove any blockage to allow the equipment to pull in the air efficiently while reducing the load on the other components.

Fewer repair and service calls – A majority of after-hours emergency calls are often for simple repairs that could have been easily spotted and fixed during preventative maintenance preventing unexpected repair costs and service interruption.

Preventable system replacements – Maintaining your heating and air conditioning equipment is as important as keeping your car regularly maintained. If you took two of the same cars and only maintained one, you can clearly envision the difference it makes to keep your equipment in top working order.

System maintenance – The goal is to maximize your heating and air systems energy efficiency and maintain its optimal peak performance. HVAC systems require routine maintenance and is suggested to perform preventative care twice a year.

Enhance air quality – Keeping a well maintained system enhances the quality of air circulated through your home in turn creating a healthier atmosphere and more comfortable environment for your family.
© 2019 AIRE COMFORT SYSTEMS, INC.