Enjoy the savings of being a Comfort Team member?
Schedule an appointment for one of our services?
See what Aire Comfort Systems customers are saying!
"It's not often you come across an honest company but when you do, it's the best feeling. This reason alone is why I will stick with Aire Comfort Systems and recommend to all my friends and family. The installers were clean, courteous and left the job site looking nice."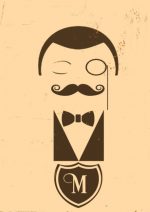 "My air conditioning stopped working during the holiday weekend and after calling 3 different companies who said they wouldn't be able to get to it for another week, a tech from Aire Comfort Systems was out servicing it within the hour. I felt like they actually cared."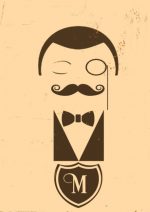 "My husband and I interviewed 4 other companies before choosing Aire Comfort Systems. By the time it was all said and done, we ended up paying less than what was contracted. You all are a class act."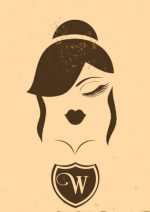 "I'm not one who normally writes to a company but there are exceptions and you all are definitely an exception. My AC stopped working on what felt like the hottest day of the summer and within the hour, the cold air was once again pouring through my vents. Well done!"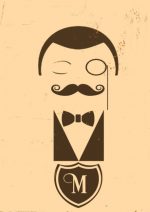 Steve C.
Indian Trail, NC
"Just wanted to say what a pleasure it was doing business with you. This was the first time we've ever had to replace the entire unit and was kind of apprehensive about the whole process. It was basically a cakewalk thanks to your very experienced staff."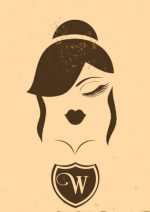 "What a bunch of wonderful folks you are! You were the heroes of our  reunion. I knew the AC unit wasn't sounding right and when it stopped keeping the house cool, it was time to call someone. You had it back working in no time! Much appreciated!"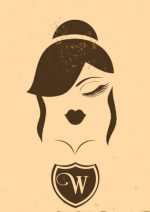 "Fast, friendly & on-time? You bet they were! Your guys didn't mess around and knew exactly what the problem was. I'm sincerely thankful."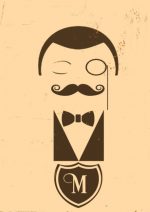 "I'm always nervous when it comes to having technicians servicing any equipment here at the house. I have to say, my experience was very pleasant. The tech took a little extra time to show me a couple things that can prevent the problem from reoccurring."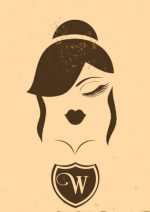 "After going around and around with another company and completely frustrated I gave Aire Comfort Systems a call. I HAVE CONTINUOUS HEAT! Thank you so much!"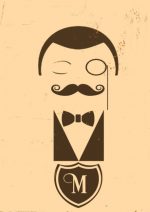 "We have several rental properties and couldn't be happier with the service we have received from the fine folks at Aire Comfort Systems. Life's a lot easier having a reliable company exclusively servicing our systems. Thank you!"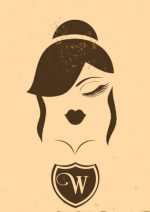 © 2019 AIRE COMFORT SYSTEMS, INC.